Create A Winning Website Design With These Top Tricks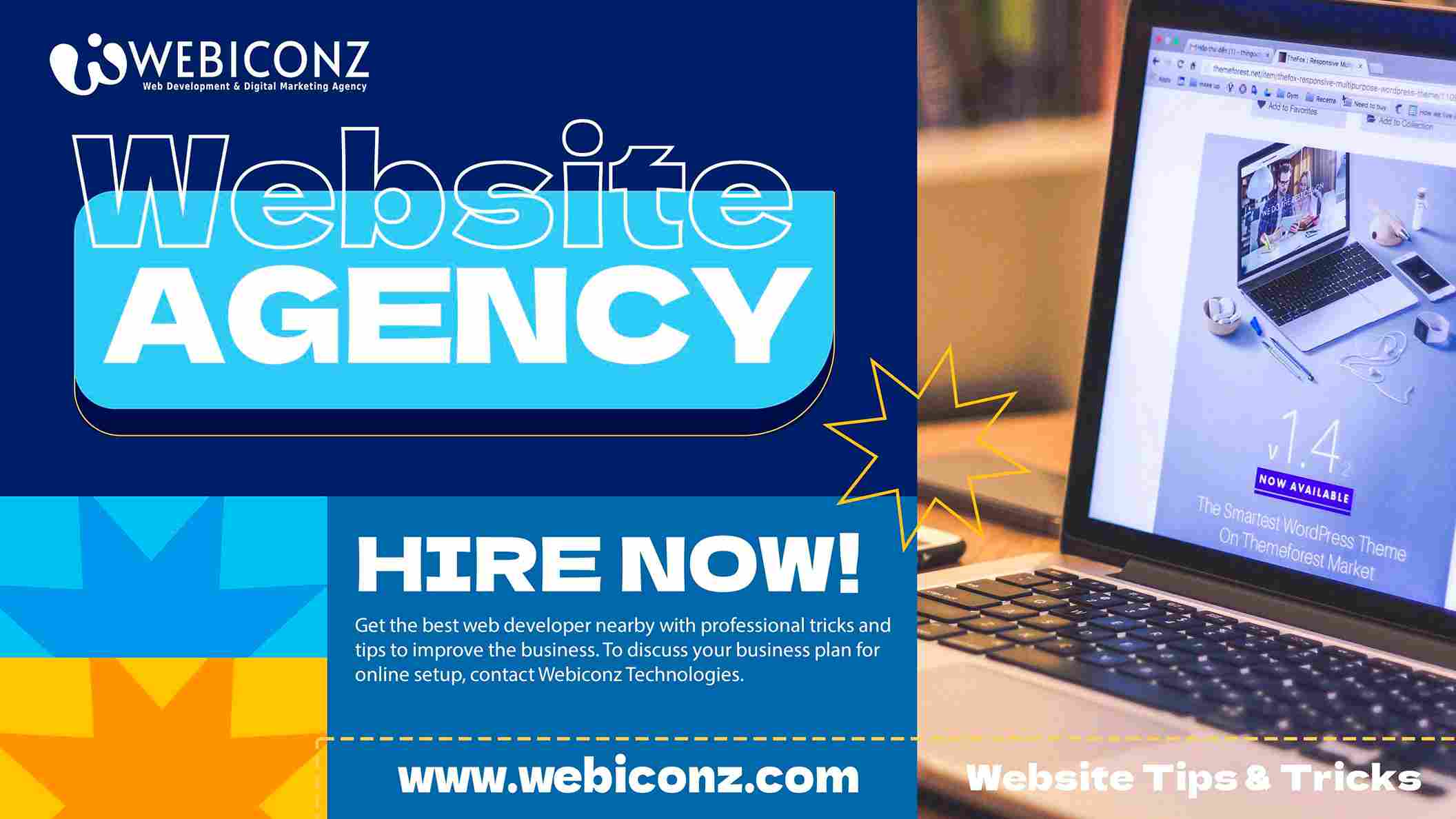 Website is one of the most significant ways to expand your business and give your digital business an existence. You will have to win the hearts of every visitor by making your website attractive in all aspects. It should have a great sense of online presence. Having a great deal of competition can cause fluctuations to secure your website as one of the best, but how can you overcome all these issues simultaneously? In this blog post, you will find some fantastic hacks that will change your working mode for the better. These will help you in creating a great outlook for your website.
Opt For An Elegant Design
Choose to go for an elegant, simple aesthetic design for your website to grab a hold of attention. A cluttered and confusing website can turn visitors away quickly. Aim for a clean, uncluttered layout that is easy to navigate. Also, due to its simplicity, you can use the white space to create different and higher levels of attraction.
Start Using High Graphical Images
Images are what are going to lead the users to understand more about your website. It will also make your website more attractive. It is the era where storytelling stories and meanings using pictures is necessary. Hence, it is easy and gives a professional look to your website.
Fit It To The Perfect Use Of Mobile
Internet access is more done through mobile phones rather than other devices. You should make your website mobile-friendly. To do this, you will have to consider the responsiveness of your website and its adjustability to different screen sizes. You might lose users if your website does not adjust correctly on different screens.
Use Simple And Classic Fonts
The most crucial task users will do on your website is to read. Hence, the font you use should be easy to understand and straightforward. Stick to easy-to-read fonts that are legible in all sizes. It would help if you did not use fonts that are harder to read and have different letter designs. This will confuse the user and make it difficult to interpret.
Achieve Higher User Satisfaction
The best way how you will be able to create user satisfaction is by having easy navigation. The information provided should be upfront on the website to be easily visible.
Use concise and clear language. Plus, your call to action should urge customers to take the step.
Incorporate Social Media
Social media is an integral part of many people's lives, so you must include other social media aspects too. You can consist of buttons that link to other social medial platforms. This will enhance the look of your website too.
Usage Of White Space
This is the blank area of your website, and it has nothing on it. To create a professional look, you should use white space more. It will help to develop higher attention levels and make readability easy.
Keep Load Times Fast
People are impatient online; slow load times can quickly turn visitors away. Optimize your website for fast load times by compressing images to reduce the number of plugins you use.
Use Calls-To-Action Effectively
You can use different modes of call-to-action to urge the user to fulfill the action or task. Also, effective use of CTAs can guide your visitors through your website and increase conversions.
Test And Refine
Creating a winning website design is an ongoing process. Testing and refining your website regularly is essential to ensure that it meets your audience's needs. You can easily use some analytic tools to monitor behavior.
The only way you will be able to create a better website is by advancing your practice through the different trends and functionality of the website. It's essential to keep your design simple, use high-quality images, make it mobile-friendly, focus on user experience, incorporate social media, use white space effectively, keep load times fast, use calls-to-action effectively, and test and refine regularly. Therefore, following these tips can set high standards and accomplish your goals. It would help if you always kept the steadfast and vital things in mind before making changes to your website so you don't change things repeatedly. Hence, a website with a great design and function will always be loved by the user as it will create higher user satisfaction.
Keep your brand value in mind while creating your website design. Your website should reflect your brand personality and communicate your unique selling proposition. This can be achieved through your color scheme, images, and the language you use on your website.