Building The Future Of Nurse Websites: Our Development Solutions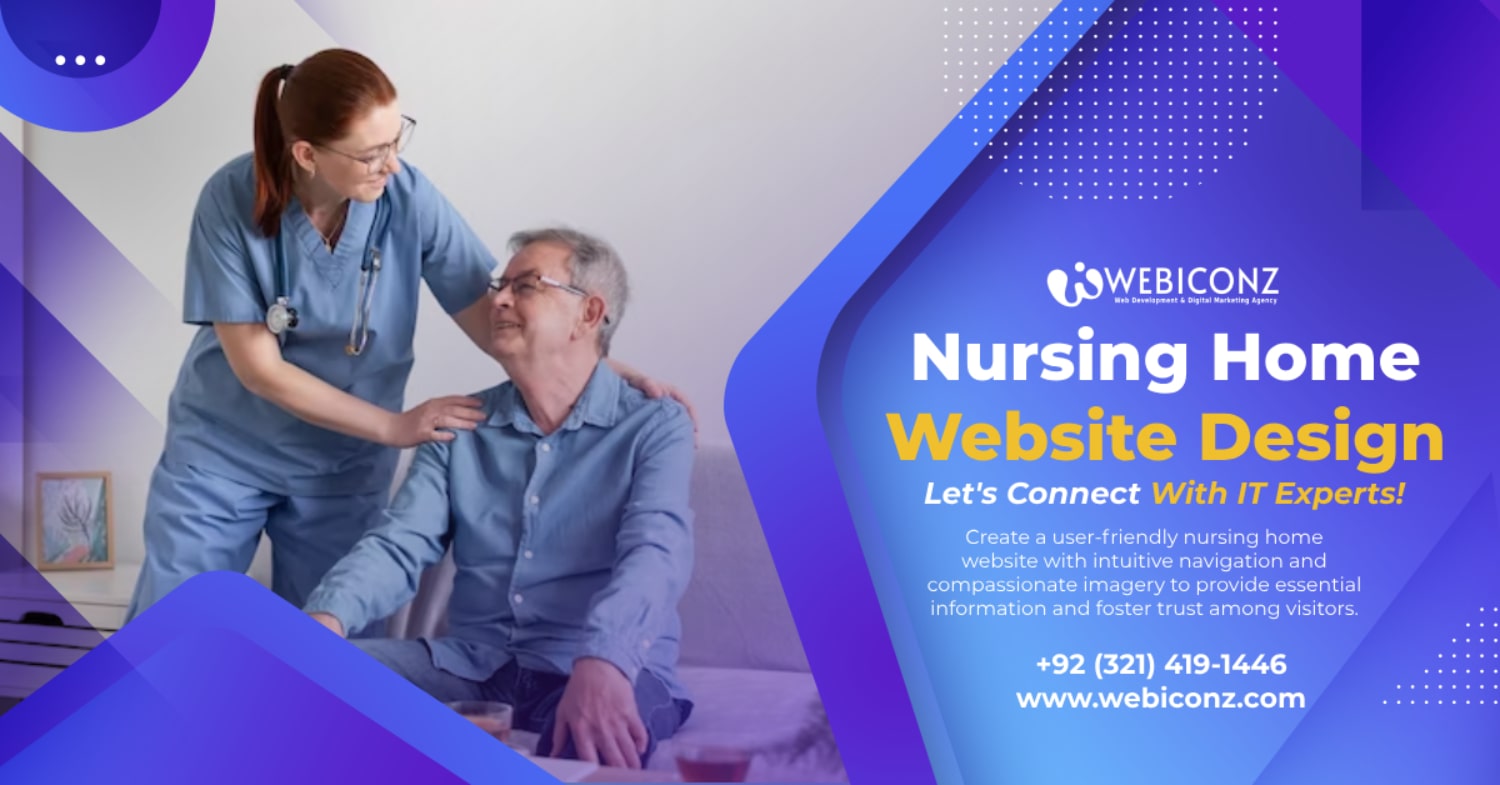 Looking for nurses web designs in Lahore, Pakistan? Hire us for affordable nursing home websites or nurse website development in Multan, Karachi, Pakistan. 📞 +92 (321) 419-1446
You will draw upon some amazing nursing home websites explaining the proper amendments. If you want to publish your nursing home websites with the utmost relativity and visibility, we are here to help you. Our professionals have worked with thousands of different nurse websites, which has allowed us to build a platform that is beneficial in the long run.
How We Embark On Your Journey – Nurse Websites
Starting your nurse website journey can be challenging. However, We are here to help you every step of the way. Our professionals have been working to ace the website functions and design overall to be a compatible element. With all the hustle and bustle.
We are sure you want to place your trust in a professional service to help spread your message worldwide. Therefore, to help you deliver the best, we remember some exquisite options for our customers to make their nurse websites shine.
Gather The Latest Design For A Modern And Sophisticated Feel.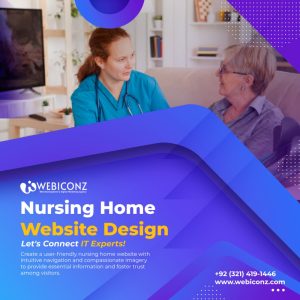 Everyone is looking for nursing home websites designs they can rely on for the present and future. What is the best way to do this by giving your nurse website a modern and elegant outlook? Our website developers contribute to saving your hopes by working strategically. We move in steps and ensure that we are going through your list and making your nursing website easy and friendly for the rest of the world.
Our modern nurses web designs include a bold banner with faded images in the background. The colour option for this design is offered in lighter shades for better contrast. The font is chosen to be elegant in cursive, taking responsibility that it is easy to read and understand in the first go.
Aim For A Timeless And Luxurious Appeal.
If you are looking for a timeless look, then may you worry not, as we are filled with creativity. Our next option for your nurses web designs captures the heart within one go. This format has no bold banner, but your company name and aim are written on the front. We also provide an option to add any image on the home page. As you scroll, there will be a smooth transition to your services and what your company is all about.
This is one of the most common and requested formats, as it gives a sleek opening. It creates higher levels of attraction and makes visitors see more about your website. Our team focuses on providing you with the ideal source so that we can cater to your needs perfectly. Our team will always direct and consider your opinion at every step to make your nurse website one of a kind.
A Clean-Cut, Motivated Appeal
If you want your nurse website to have all the encouragement and motivation, our team is prepared for it. We go through numerous stages to excel in the format you seek. Hence, our team also creates a remarkable feel about your company with all the different motivational quotes we add. Our motivational design comes with a banner and a fun and complete home page with quotes and information about your company.
Special Features That We Include
Every nurse websites needs more than just design. We are entirely aware of the importance of nursing websites and consider your aim to improve society. Therefore, we provide services to design your website and increase visibility through SEO tactics.
Our team knows everything needed to build progress to the top. Our SEO strategies combine the latest and organic ways of how your website can strive for longer with ease. Some of the main elements we provide in our services are below.
Keyword research
Backlinks
Attractive content
Website development
We are also aware that nursing websites need to have unique features that can benefit the public more broadly, and these include:
Job board listings
Job seeker profiles
Company profile pages
Job search engines
Start Your Journey
For us, nurses web designs are an easy task to complete. We form our trust by providing you with some of our best work. To make your ideal nurse website, our team will indeed join in on this hunt and help you gain the best out of this journey. We are always open to taking recommendations from our customers and helping them build their future.

Therefore, you can start your journey of making the best nurse website with all of the key features, including SEO, social media, email, links, and higher interactivity. Do read our other blogs for any information or contact us for services. Call us or email for further details or check our customer reviews on Google Maps.