How Does The Solar Web Design Agency Work?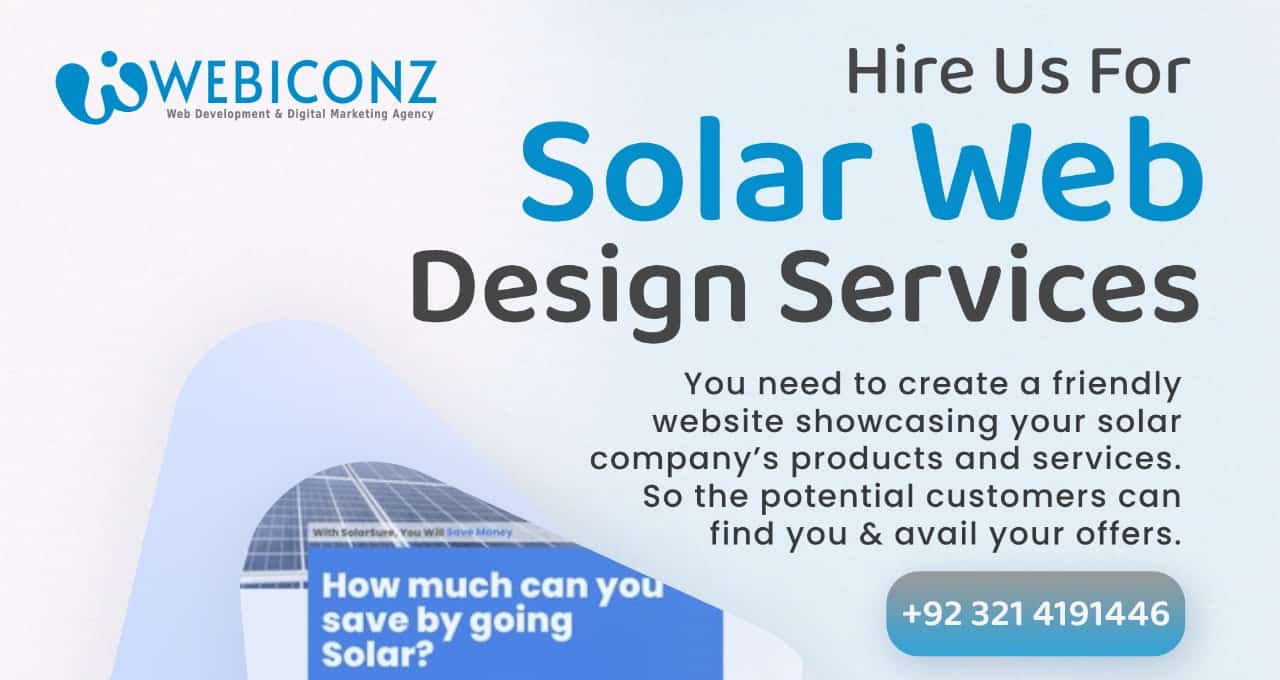 Looking for a solar web design agency to get solar web development services? Hire us for Solar website design services at economical rates in Lahore, Pakistan. 📞 +923214191446
This solar website design service doesn't only stop here now you will be contacted via online sources. This will help you in making a lot of money. Wondering how? See a lot of potential buyers will be in the queue to get your services. Moreover, your website will be making a lot of passive income as well. Now if a person searching for solar picks up a phone and due to go our team's effort your website lies in the top google rankings. Thus the one who intends to buy solar reach your website and finds every possible solution and answers his questions from Solar web development services. How does that sound? Cool right
Hence, no massive amount of money for marketing was used, no brochure have printed, and no pamphlets were designed. Still, you reach the desired ones. This is how you will be making a lot of amounts just by investing a few in Solar website design services.
Solar Web Development Services
If you are a solar company and still not utilizing online platforms you are missing something big. In today's business world there is a lot of competition some people are providing quality services with 1oo% effort and still are unable to get their desired result or increase in the number of clients and customers. Where on the other hand, there comes a company that just invests and makes a wise decision to get their solar web development services. Hence, creating a lot of revenue.
Ever Wondered Why?
For every business, talent, or effort you need to showcase it in front of the world in order to get recognized. This is the way when your hard work will be portrayed to the world. Moreover, people who genuinely keep interested in you and your brand will be able to find you. When you avail of Solar website design services you give yourself and your company a much-needed boost. How is that so? It is 2022 and this is the time when almost everyone owns a smartphone. No matter what they want they just pick up their gadget and search for their needs. This is the most common way these days.
How Did Solar Web Design Agency Help?
A website is one that caters to all the queries of a person professionally. It should listen be designed in a way as if the person is directly coordinating or talking to a professional. Besides this, it should give a strong message of how a company is there for the clients and customers when they need them the most. The website should be time-saving and to the point where a visitor should not consider it a waste of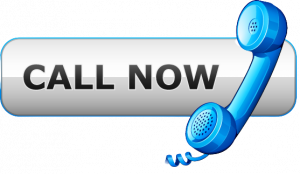 time. The user interface should be easy to use. So, a solar web design agency develops Solar web development services while keeping in mind all of these mentioned things. We make sure when someone visits your website, they find everything related to solar energy systems, products, and services.
For more details, make a call or drop a message on WhatsApp.
You may visit our office through Google navigation.

You can contact us, or email us for any digital service.