Tips For Writing SEO Meta Description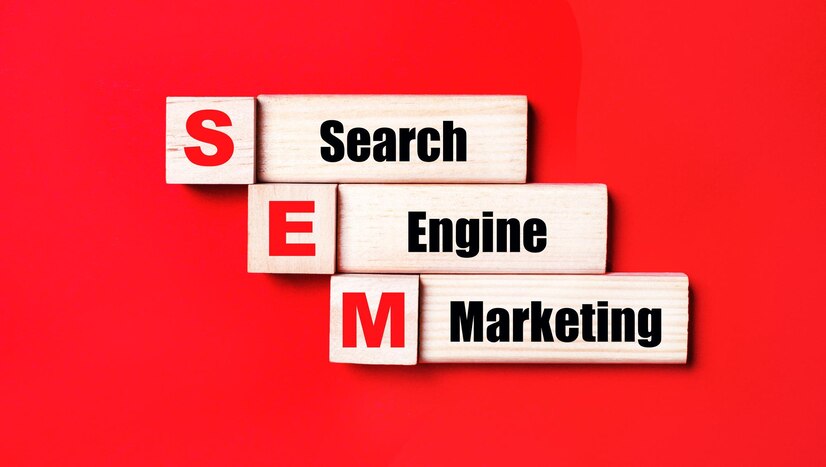 Making your website more visible on Google rankings contains several things to fulfill. One of those main elements is getting a good meta description so people can see it. A meta description always makes your aim more visible to the broader public and creates a compelling look.
Hence, generating the right kind of meta-description is highly important. It needs to meet your business's or webpage's aims so that readers can know exactly what your website is about. If you need help writing a good meta description, keep reading to learn some amazing tricks.
How Can You Write The Best Meta Descriptions?
As there are strategies for all kinds of other content and elements of your website relating to SEO, the same goes for meta descriptions. You must also fulfill various SEO strategies to have the perfect meta description. It needs to be engaging, informative, and also persuasive. Hence, here are some tips to help you out.
Forming Unique Descriptions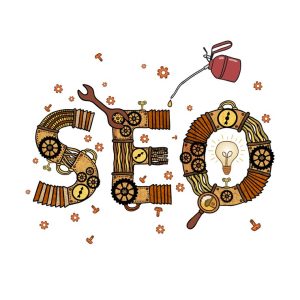 Being innovative is highly vital. You will see similar meta descriptions along the way for which your meta description needs to stand out. Having the same meta description as the rest will bring yours to the norm. Meta descriptions should tell what the website is about, just as how you get a sneak peek of other things. Therefore, the meta description needs to match and also be unique.
A unique and catchy meta description will attract customers, and it will also help search engines understand what your content is about. This will help them rank your web page as the best in the accurate section. Giving users a clear idea of your webpage will also help you get more visitors.
Be Concise
Your meta description should be at most 125 to 160 characters long. Keeping your meta description short is essential. This section needs to be a tagline like in the books to pull customers and tell them about your page. Keeping this limit will benefit you as you can better explain your aim and website when they open it.
Having long paragraphs to read about your webpage at first will bore visitors, and it might show them as complex. Hence, remember to keep your meta descriptions brief and to the point so that there is a clear idea of your web page.
Meeting SEO Needs – Keywords
For the content of your webpage, you will always have SEO keywords that you will have to adjust into it. You must also have targeted keywords for your SEO meta description. These keywords help in gaining the visibility of your webpage. You can form your own targeted keywords for your meta description by looking at some relevant keywords.
After finding keywords relevant to your webpage, you can incorporate them within the meta description. As the meta description is small, add just 1 or 2. Make sure the keywords are making the meta description sound natural. It needs to be smooth and make sense when someone reads it. These keywords help add sense to the search engines, which helps them rank your webpage to the higher form.
Do Not Exaggerate
Your meta description should always be relevant to your webpage and your aim. Giving a meta description that fits better with your aim will give a false testament to visitors. Hence, it will provide a false claim on your website. This will give you a negative review.
Therefore, you need to form a meta description that is highly relevant to your webpage. It should be truthful, just like a summary. Using the right relevant words is also essential, creating a better meaning for your webpage.
Persuasive Writing
If your webpage is selling products or services, then you must persuade visitors to get your product or services. You can use numerous words and attention-seeking ideas to add to your meta description. This will constantly add more information and engagement within your meta description. You can also highlight what is unique about your product or service so that visitors are attracted already.
Conclusion
It is essential to understand the value of meta descriptions to form the right one within seconds. Once you know the function of meta descriptions, creating it becomes easy. The words that are used should be relevant and informative.

Website optimization will always get the best for your website. Having a relevant website meta description will help quickly get the right image of your webpage. Hence, remember to be concise, accurate, and persuasive about your meta description.
Do read our other blogs for any information or contact us for services. Call us or email for further details, or check our customer reviews on Google Maps.