How Does Website Structure And Design An Affect Its SEO?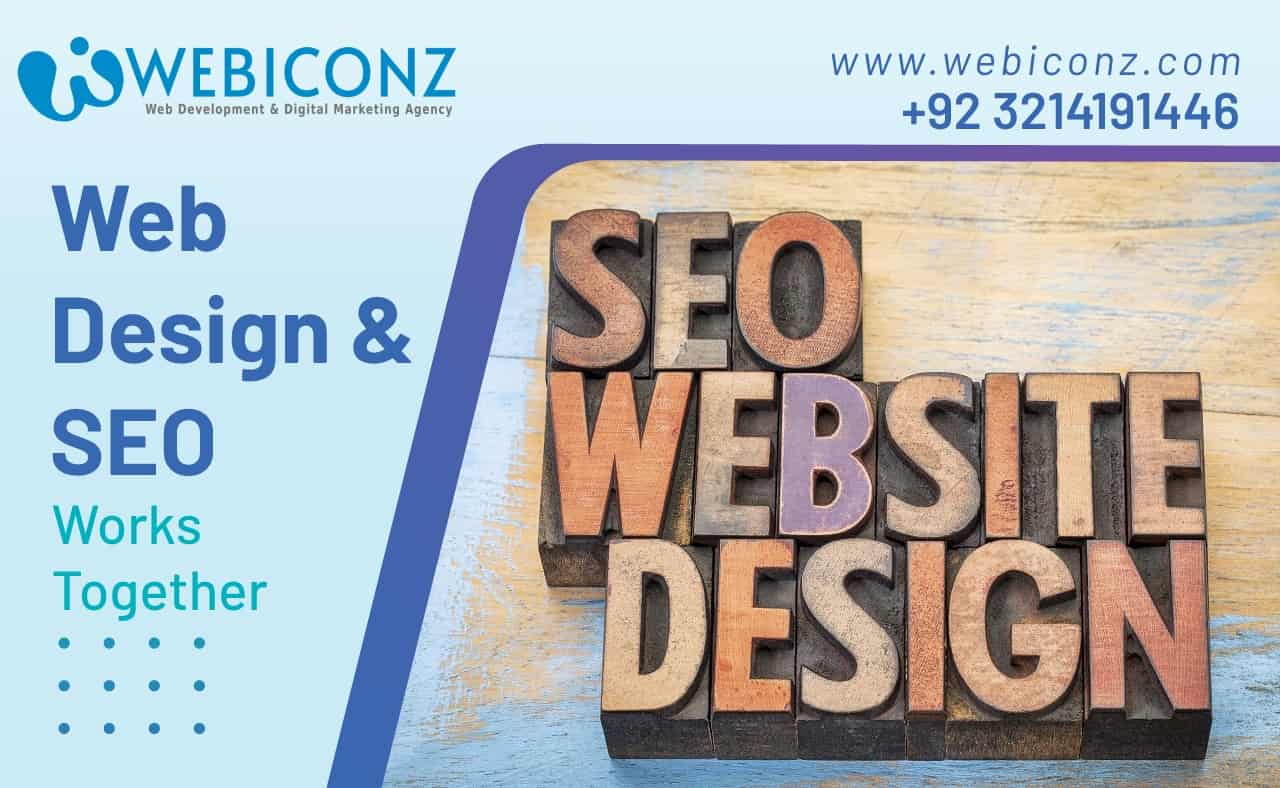 Need to know the affect of website structure and design on its SEO? Hire us for SEO web design and SEO services in Lahore, Islamabad, Karachi, Multan and different cities in Pakistan. Also in the USA, UAE, UK, Canada, Germany, Malaysia, KSA, Saudi Arabia and other major countries. 📞 +923214191446
Yes. There is a direct correlation between the web design and its rank in search engine results pages (SERPs). For instance, if you have an excellent web design, it will have an excellent ranking. But if your site is poorly designed, it will have a lower ranking. The design of your website will affect its SEO in several ways. For starters, it is the first thing people see when they visit your site, and it can influence how they feel about your business. If the design is busy or confusing, visitors may think you are not a credible business and leave quickly.
Impact Of Website Design Affect On Its SEO?
The website structure and design layout will significantly affect how well search engines rank it, but that is not all. It can affect it in several ways. How the content is written and interacts with the audience are also significant factors. Create content for users that is easy to read and understand. Google wants people to find what they are looking for, so make sure you do. Ranking in Google's top results for a particular keyword or phrase does not happen overnight and does take effort. But you can do a few things to improve your chances.
Adding content to your site that is relevant, original, and high-quality is vital if you want to be found. The more unique your content, the better, as it will set you apart from other sites.
Tips For Website Structure And Design That Doesn't Affect Your SEO:
Responsive Design:

Mobile search engines account for more than half of all searches. And, you need to ensure that your site is compatible with all devices, including phones and tablets. One way to do this is to use responsive design, which automatically detects what type of device it's being viewed on and adapts it accordingly.

Well-Organized Code:

An essential consideration in any website design project is the code behind the scenes. You can have a visually attractive website, but if the code works well together, then the website will perform well and could even be penalized by Google.

URL Structure:

Another element of web design worth considering regarding SEO is URL structure. The structure needs to reflect the content within each page, or visitors might not find what they were looking for because they need to know how each page relates to one another.

Titles and Tags:

When developing a website, we should include descriptive titles and tags for each post so our readers can quickly find relevant information.
Increase Your Traffic

At Webiconz, we provide the best SEO services in Lahore. We are one of the leading providers of search engine optimization services and pay attention to all the different components that contribute to your website's success. When a potential customer searches for your company on Google, we ensure they can find you at the top of the page. Our specialist's knowledge in digital marketing has helped businesses grow throughout Pakistan.
For more details, make a call or drop a message on WhatsApp.
You may visit our office through Google navigation.

You can contact us, or email us for any digital service.